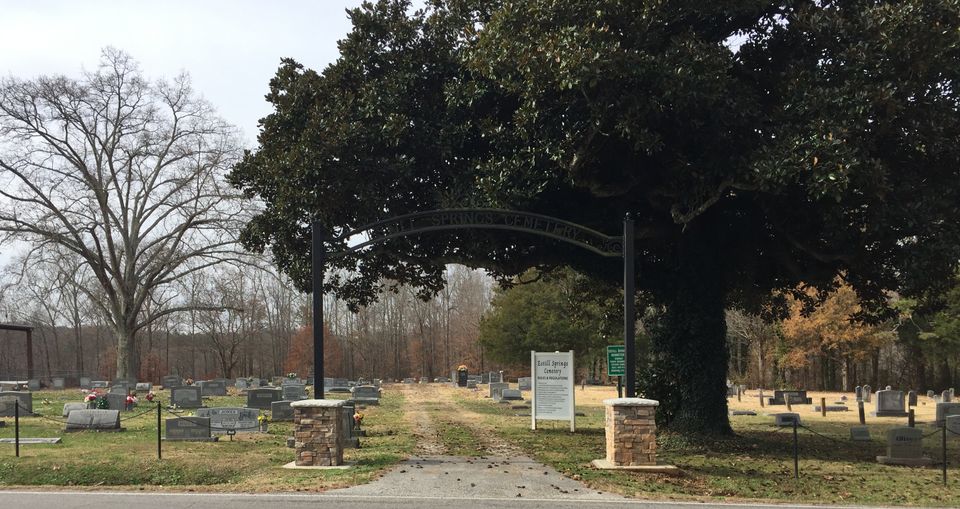 Funeral Homes must contact Tina Smith with the Town of Estill Springs to obtain an interment permit prior to service, digging, etc. or to check for plot availability. 
Rules and Regulations
Cemetery closes at dusk.
Planting of any kind is prohibited and will be removed upon discovery. 
Permanent gravesite ornaments, other than headstone and footstone are prohibited.
Floral arrangements and decorations will not be permitted during mowing season which is March 15th through November 15th.
Floral arrangements and decorations will be permitted for Easter, Memorial Day, Mother's Day, Father's Day, Fourth of July and Veteran's Day provided they are removed within 14 days after the holiday.
Monument decorations will be allowed all year as long as they do not impede mowing.
No glass containers are allowed due to the danger of broken glass.
Digging without permission is prohibited.
Families of deceased are responsible for maintenance of monuments.
Annual Decoration Day is the 3rd Saturday in May.
Please help us keep our cemetery clean!